Zeta-1 is the state of the art project in Islamabad offering world-class residence along with a shopping complex on lower floors. The project is equipped with all the essential facilities and amenities that you need to live a pleasant life.
Zeta 1 is situated in the prime location of G.T road in front of Giga Mall. The location certainly enjoys the proximity to all well-known major commercial projects including The Aquatic mall, builders mall, D-Mall, and many others.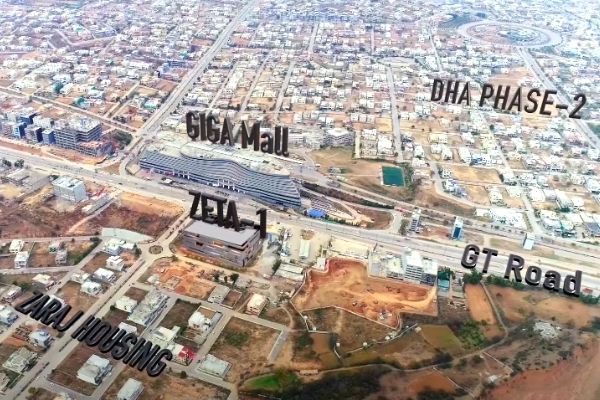 Need more details?
Feel free to contact us. We'll be very happy to talk to you.
Send us your details and we'll get back to you.